For optimal viewing experience, it is recommended to access this page on a computer or large tablet.
BELLRINGERS
ESS2: Earth's Systems
MS-ESS2-6: Patterns of Atmospheric and Oceanic Circulation that Determine Regional Climates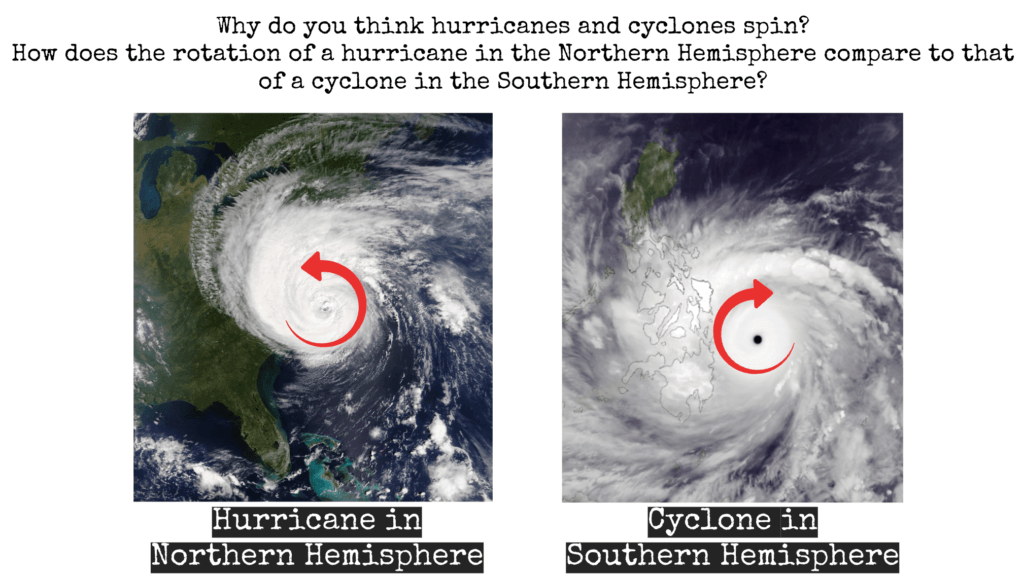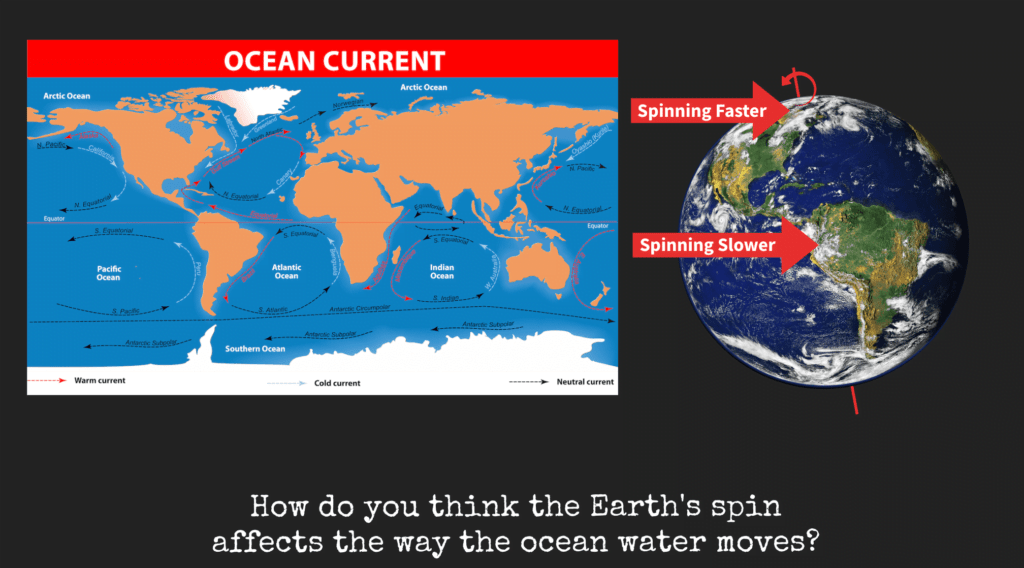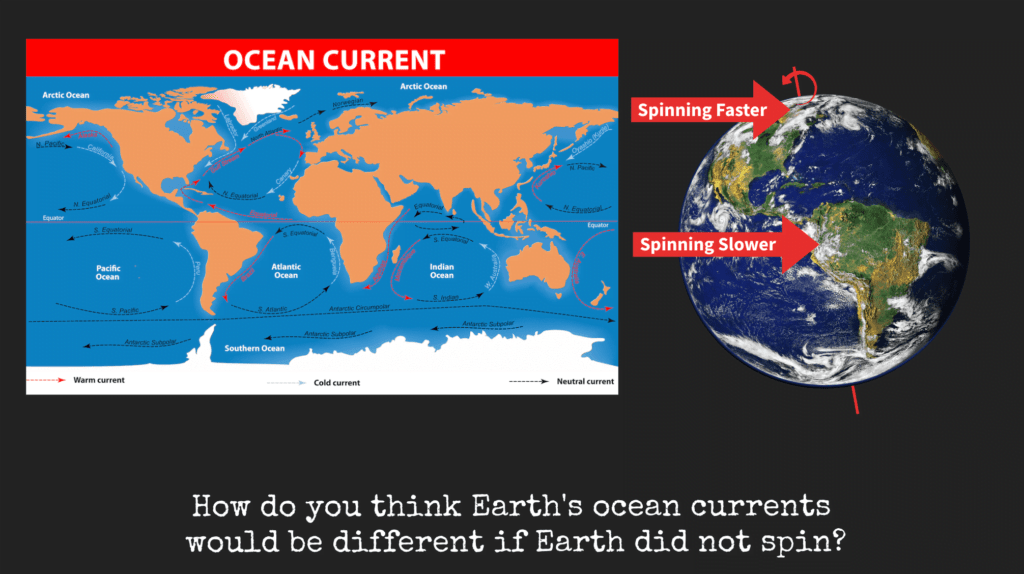 Write down everything you observe in this video.
How do you think this simulates what happens in oceans?
Common Misconceptions
Ocean currents are mainly caused by the wind.