Estamos trabajando para traducir más recursos al español.
We are working to translate more resources into Spanish!
Laboratorio: calentamiento de hielo
(Heating Ice Lab)
Mida, registre y represente gráficamente la temperatura del hielo a medida que se calienta y eventualmente hierve. Usa el gráfico para responder preguntas.
Energía Potencial y Cinética
(Potential and Kinetic Energy)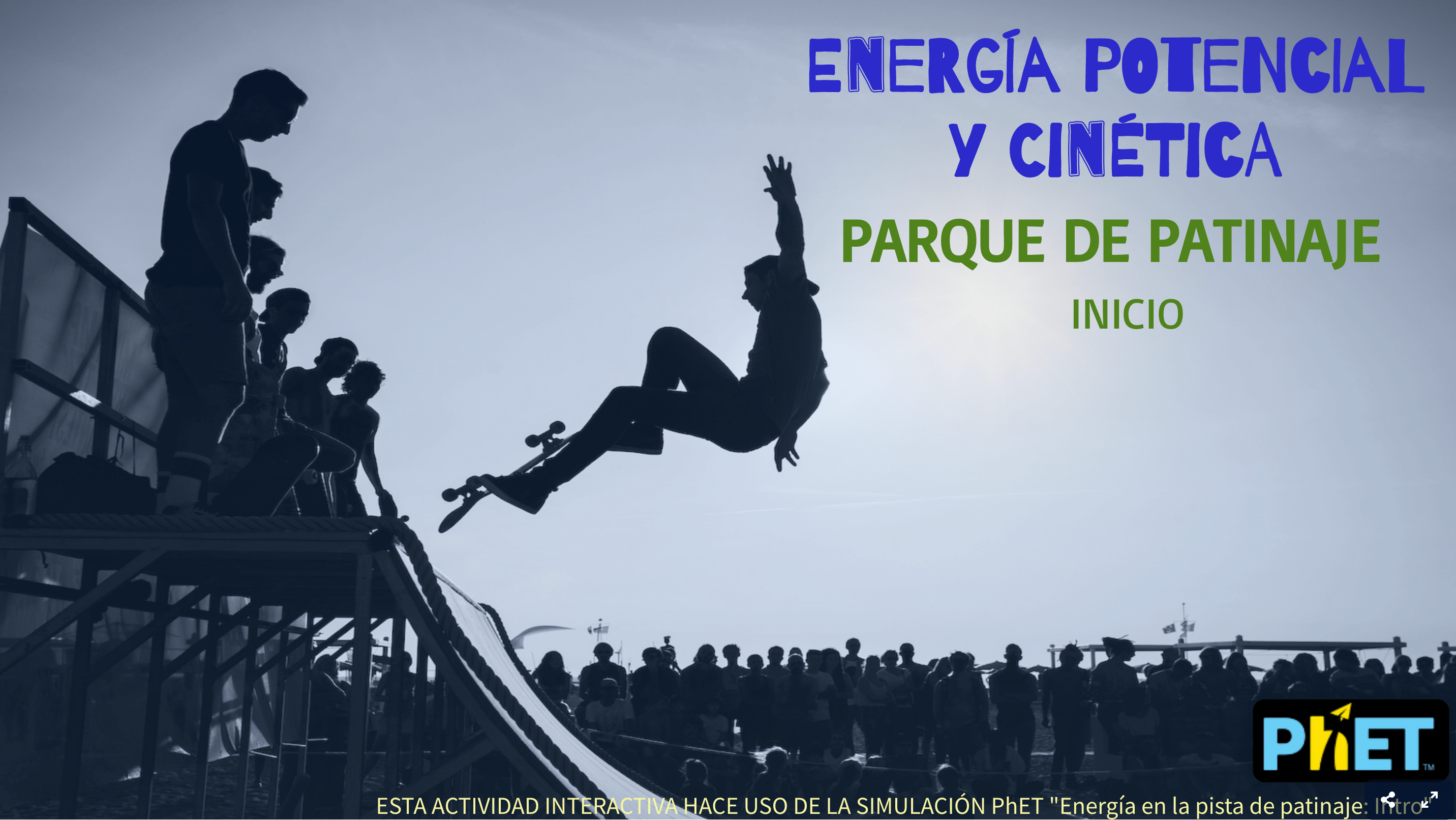 Utilice la simulación de Skate Park de PhET para explorar la energía potencial y cinética.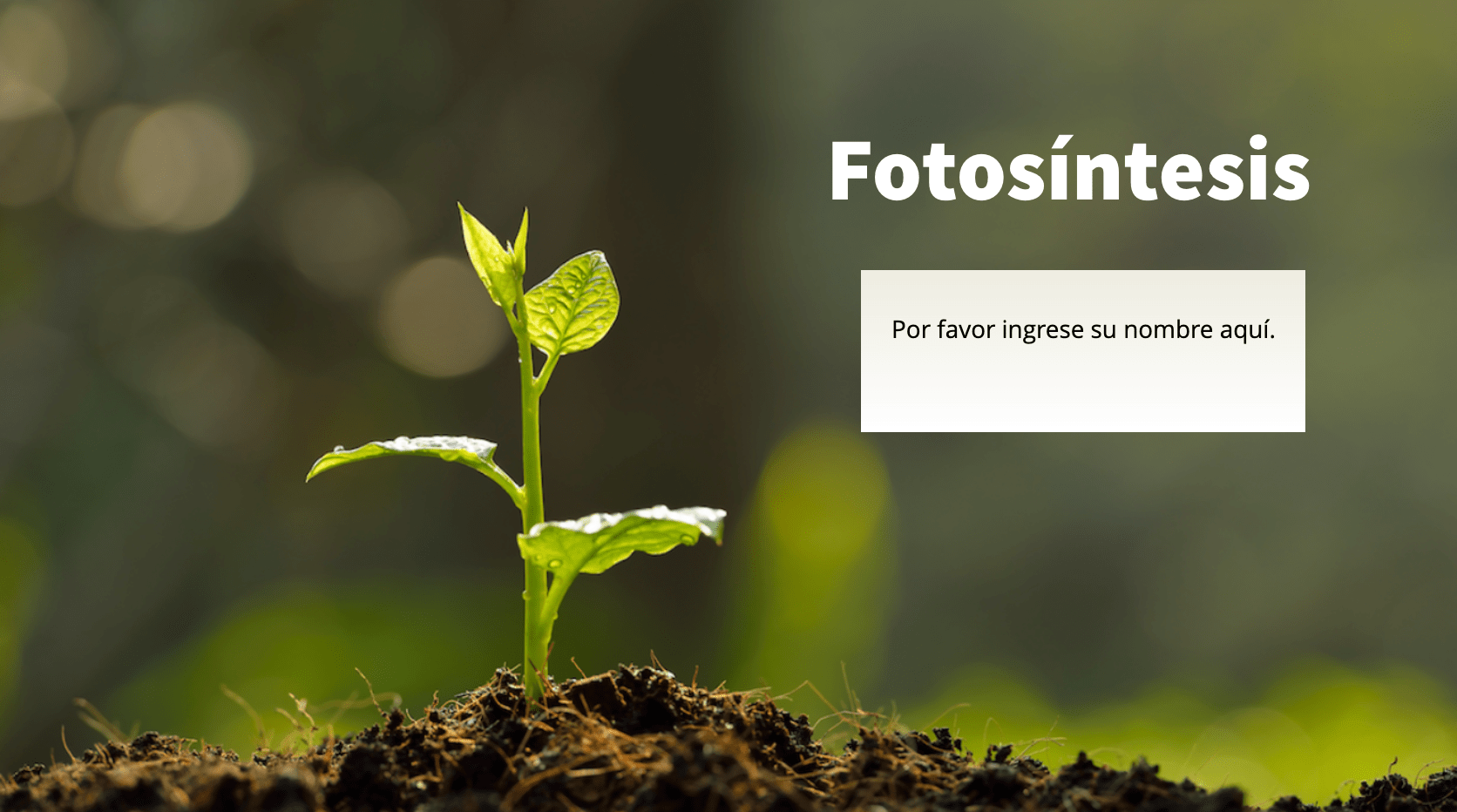 Aprenda lo que se usa y se produce cuando las plantas y otros organismos fotosintéticos fabrican su propio alimento durante la fotosíntesis.
Respiración Celular
(Cellular Respiration)
Aprende sobre el proceso por el cual los alimentos se transforman en la energía que las células necesitan para vivir en este interactivo de respiración celular.